Get Media Savvy In The News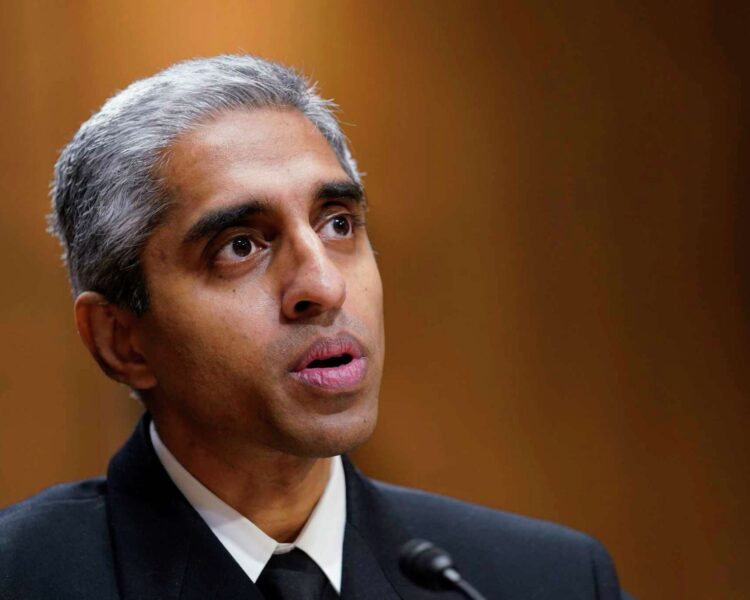 Photo by Susan Walsh/Associated Press
U.S. Surgeon General Dr. Vivek H. Murthy issued a public advisory that made plain what a growing number of pediatricians, parents and scientists already know: Social media is a threat to our children's mental and physical health.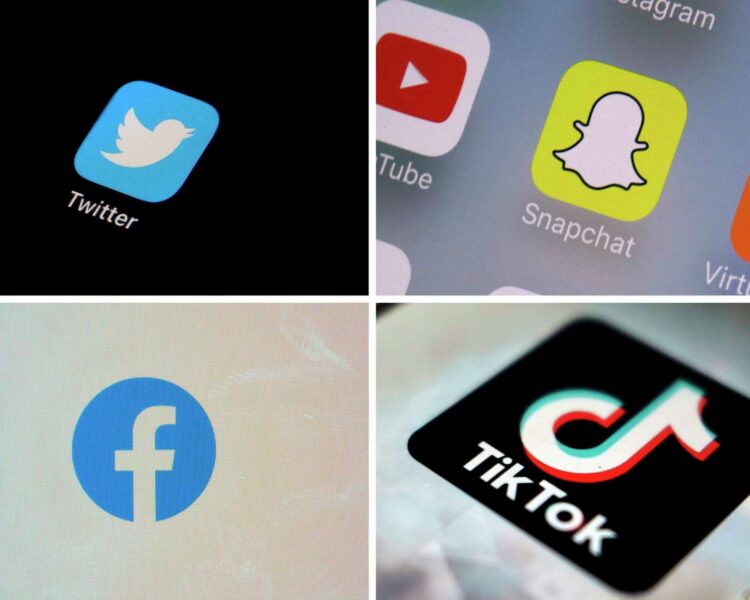 Photo by Associated Press
Legislators across the country are finally taking steps to protect children and teens online. The problem is that their efforts are really just attempts to plug holes in a dike.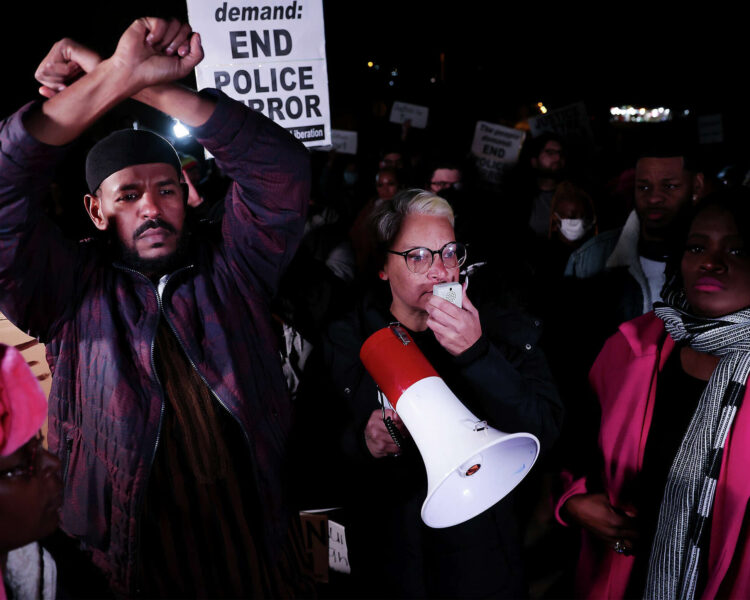 Urging civilians to refrain from watching the violent video of Tyre Nichols being killed.