Our founding advisors are experts in their fields working with Get Media Savvy to establish a healthy media environment for kids and families.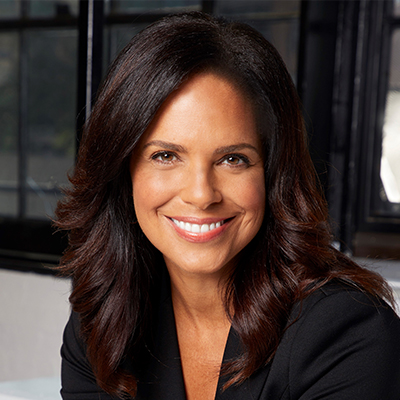 Award-winning Journalist
Founder, SO'B Productions
Truth-Teller
Soledad O'Brien is an award-winning documentarian, journalist, speaker, author, and philanthropist, and founder of Soledad O'Brien Productions, a media production company dedicated to telling empowering and authentic stories on a range of social issues. She anchors and produces "Matter of Fact with Soledad O'Brien," a political magazine program syndicated in 95% of the country for Hearst and is a correspondent for HBO Real Sports.

Read More
Pediatrician
Founder, Digital Wellness Lab
Boston Children's Hospital
Dr. Michael Rich is an Associate Professor of Pediatrics at Harvard Medical and practices Adolescent Medicine at Boston Children's Hospital. Dr. Rich is also the Founding Director of Clinic for Interactive Media and Internet Disorders​  (CIMAID), the nation's first evidence-based medical program addressing physical, mental, and social health issues associated with digital technology.

Read More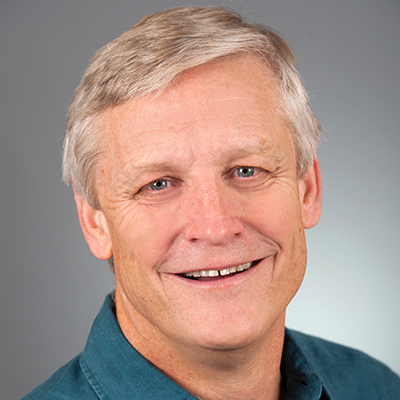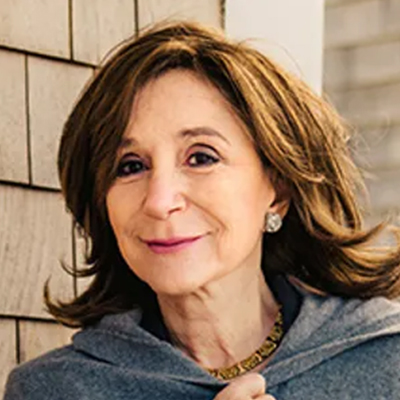 Social Scientist
Author
Founder, MIT Initiative on Technology and Self
Sherry Turkle, PhD is the Abby Rockefeller Mauzé Professor of the Social Studies of Science and Technology in the Program in Science, Technology, and Society at MIT, and the founding director of the MIT Initiative on Technology and Self. Professor Turkle received a joint doctorate in sociology and personality psychology from Harvard University and is a licensed clinical psychologist.

Read More
Actress, Writer, Producer
Night Court. Big Bang Theory
Co-founder, Oscar's Kids U.S.
Melissa Rauch is an actress, writer and producer best known for her portrayal of Bernadette Rostenkowski on the world's most watched network comedy show, THE BIG BANG THEORY. Melissa currently stars in, and executive produces NIGHT COURT, a follow-up to the classic legal comedy series on NBC. Rauch starred in the feature film, THE BRONZE, which she co-wrote and executive produced.

Read More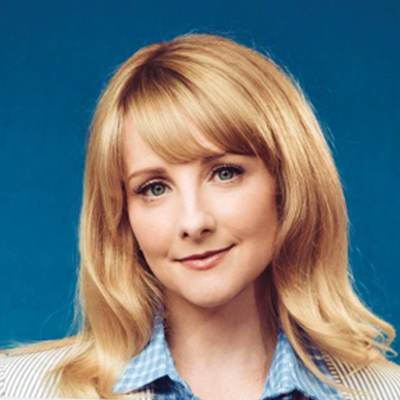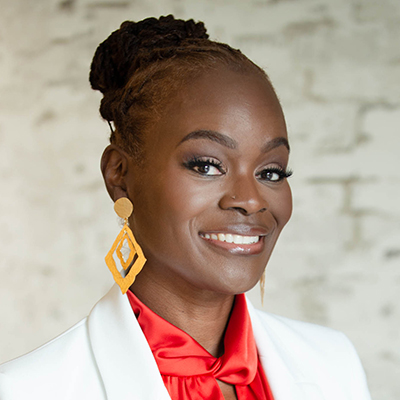 Psychologist
Intersectional Mental Health Advocate
Founder, The AAKOMA Project
Dr. Alfiee Breland-Noble, (known professionally as "Dr. Alfiee"), is a pioneering psychologist, scientist, author, mental health correspondent, and the founder of The AAKOMA Project, which works to promote the mental health of BIPOC youth and young adults. Dr. Alfiee is a leading advocate for a world where EVERY child, teen, and young adult — inclusive of all points of diversity—feels the freedom to live unapologetically and authentically within an environment that allows them to rise and thrive.
Computational Physicist
Co-founder, Global Disinformation Index
National Security Expert
Dr. Danny Rogers, PhD, is the co-founder and CTO of the Global Disinformation Index, a non-profit focused on catalyzing change within the tech industry to disincentivize the creation and dissemination of disinformation. Prior to founding the GDI, Rogers founded and led Terbium Labs, information security and dark web intelligence startup based in Baltimore, Maryland.

Read More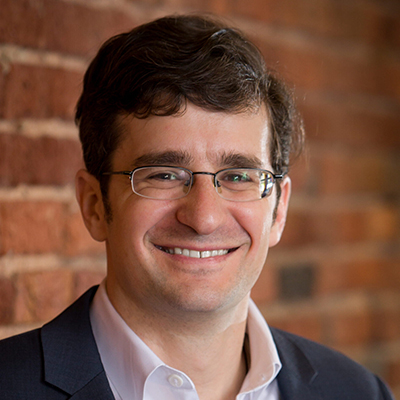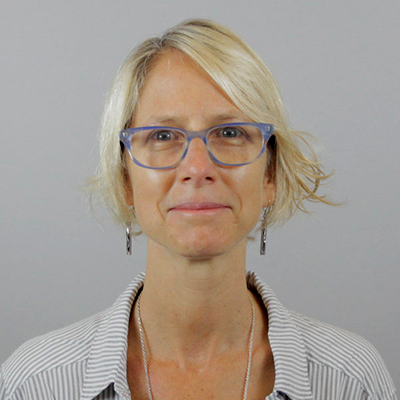 Creative Technologist
Founder futurePerfect Lab
Researcher, Neurobiologic Effects of Media
Dr. Heidi Boisvert, PhD is an interdisciplinary artist, experience designer, creative technologist and academic researcher who interrogates the neurobiological and socio-cultural effects of media and technology. Simply put, she studies the role of the body, the senses and emotion in human perception and social change. Boisvert is currently mapping the world's first media genome, while taking great care with its far-reaching ethical implications.

Read More
Author
Media Critic
Founder, Team Human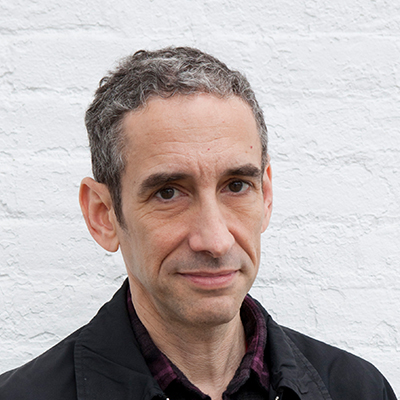 Tech Entrepreneur
Artist
Founder, CEO Citia
Linda Holliday is a 4X entrepreneur at the intersection of design, media and tech. Now founder/CEO of Citia, a revolutionary, patented, no-coding platform for modernizing content — making it live, multi-channel, organized and data-gathering for superior experiences and results. Citia has been featured in various publications such as Forbes, The New Yorker, TechCrunch, and The New York Times.

Read More
Pulitzer Prize-winning Journalist
Correspondent
Author
Wesley Lowery is a Pulitzer Prize-winning journalist, best selling author, podcast host and on-air correspondent. He specializes in journalism that marshals data to illuminate the realities within the three branches of the American criminal legal system — police, prosecutors and prisons. 

Read More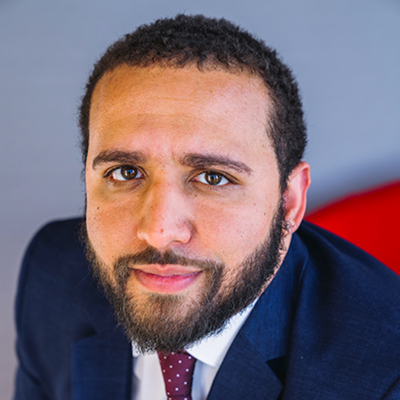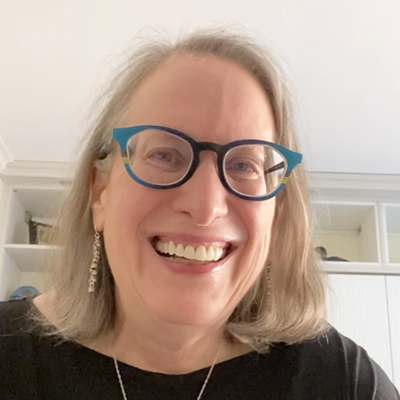 Attention Researcher
Former Executive, Microsoft, Apple
Former Librarian

Linda Stone is a writer, speaker and consultant who coined the phrases continuous partial attention, email apnea, and screen apnea. Her work focuses on attention, innovation, and the psychophysiology of our relationship with technology.

Read More
Emerging Media Artist & Producer
Senior Director of Digital Innovation
The Music Center
Kamal Sinclair supports artists, institutions, and communities working at the convergence of art, media, culture, and technology. Currently, she serves as the Senior Director of Digital Innovation at The Music Center in Los Angeles, which is home to TMC Arts, Center Theatre Group, Los Angeles Master Chorale, LA Opera, and LA Phil.

Read More