Members of our braintrust possess extraordinary creative gifts or understand the central role of media in human affairs — or both — and work with Get Media Savvy to generate pop culture interventions.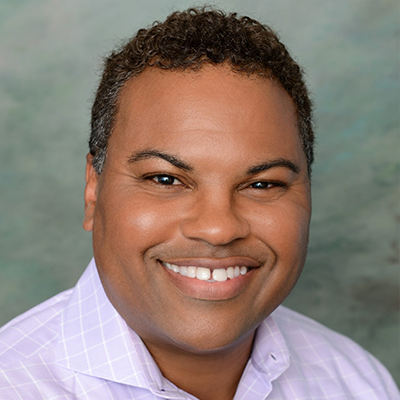 antwuan wallace, M.A. and M.Phil, leads the equitable community development practice at Community Science. He is a researcher, by training, with extensive public policy analysis expertise for systems transformation. He is an advocate, by choice, leading diversity, equity & inclusion projects to implement design thinking in service of public policy analysis.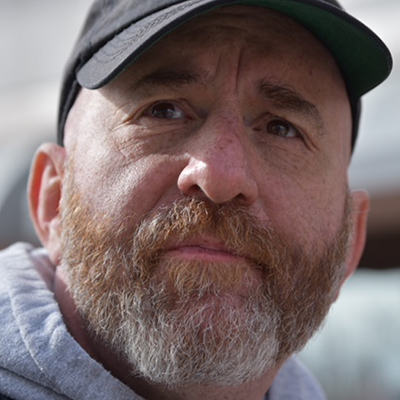 Danny Alpert is the Executive Director and Founder of Kindling Group and an award-winning producer, director, and leader in using media for change.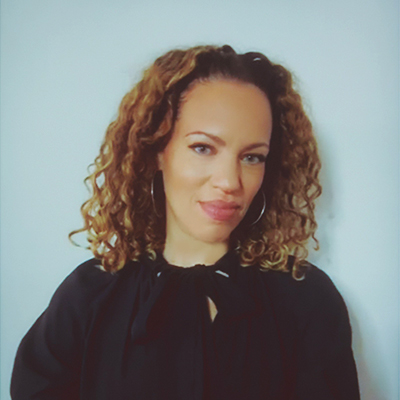 Drew Dixon is a renowned music producer, television producer, writer and activist. During her career in the music industry, she has been a Vice President of A&R at Arista Records, a Director of A&R at Def Jam Recordings and the General Manager of John Legend's independent record label, Homeschool/Atlantic.
Eileen Braun is an award-winning television producer and the showrunner for Apple TV's  Helpsters, an educational children's television show about a team of vibrant monsters who love to solve problems.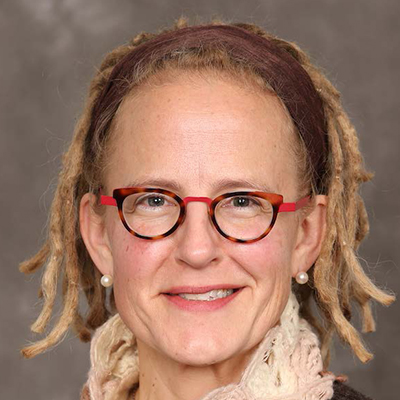 Ellen Ratchye Foster is the SVP Head of Data Design & Analytics at Hawkeye – Publicis Group, who respectfully answers "why?" questions about human needs & wants by leveraging multiple tools, datasets & teams.
Glenn Cantave is the Founder and Chief Advocacy Officer Kinfolk, an augmented reality archive of Black and Brown history. He is also an activist, performance artist, and artist-in-residence at Eyebeam and a member at New Inc, an arts/tech incubator within the New Museum.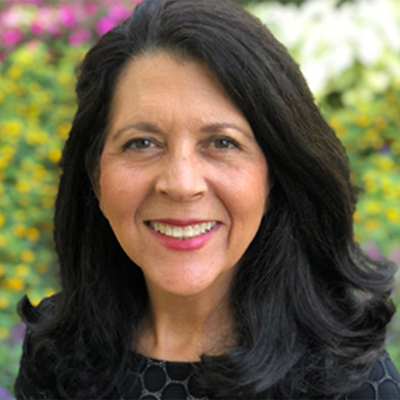 Jenifer Joy Madden is a health and science reporter, active living advocate, and cheerleader for humanity. Solutions on her Durable Human website and in her books help you make the most of the amazing powers you and your kids have that your smart devices don't.
Johanna Blakley, PhD, is the managing director at the Norman Lear Center, a nonpartisan research and public policy center that explores the social impact of media and entertainment at the USC Annenberg School for Communication and Journalism.
Kate Stevenson is founder of DOTDOT studio and a long time advocate for quality children's media and safe online spaces that enrich young people's lives and sense of identity.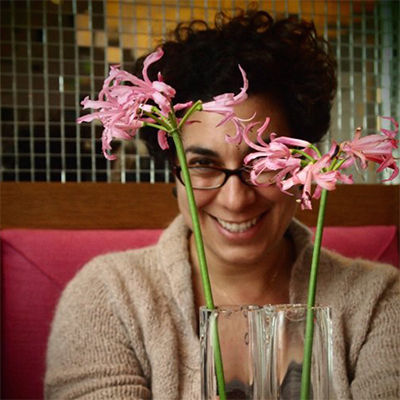 Kaz Brecher is a curious catalyst who turns inquiry into impact for individuals, teams, organizations and ecosystems.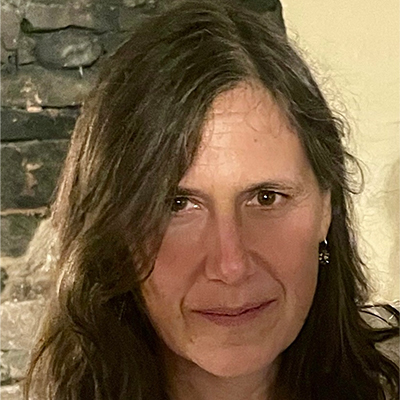 Laura Barnett is an oral historian, theater artist, and educator who frequently conceives, directs and takes part in site-specific performance art.
Marshall Davis Jones is the founder of MindBodySpeak; a leading authority in Tonal Influence™ for communication. Marshall's techniques win negotiations, de-escalate conflicts and acquire business relationships across multiple industries. He has been recognized by the United Nations as one of the top 100 Most Influential People of African Descent (MIPAD Class of 2022) and also has had poems flown by NASA into space.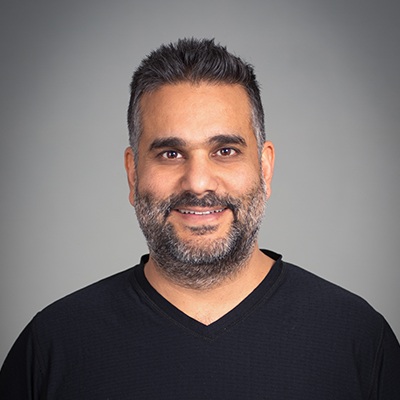 Mahyad Tousi is in the business of storytelling. A multidisciplinary artist, writer, director and producer, he is the co-founder of BoomGen Studios and founder of Starfish Accelerator, a nonprofit that supports BIPOC artists turn their culture-defining ideas into career-defining ventures. Tousi was the executive producer of CBS primetime comedy United States of Al. Currently, he is writing 1001, a sci-fi adaptation of The Tales From a Thousand and One Nights.
My Tam H. Nguyen is the CEO & Founder of làmdi, a management consulting and executive coaching studio supporting the people behind impactful ideas to launch, transition and scale. An alumni of Blokable and NIS, and soon to be launched Tzeda, she is a serial social entrepreneur focusing on systems change.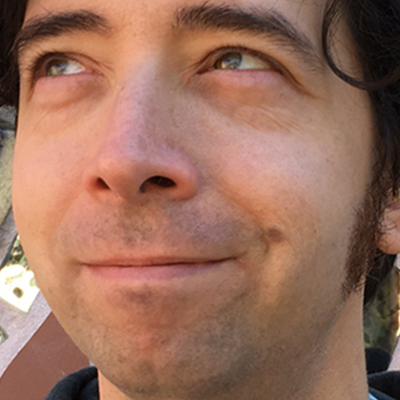 Nick Fortugno is Chief Creative Officer of Playmatics, and recognized around the world as a leading game designer, narrative and story expert as well as an entrepreneur of digital and real-world games. Fortugno is the original designer behind the blockbuster hit Diner Dash and also a co-founder of the Come Out & Play Festival of outdoor games and events.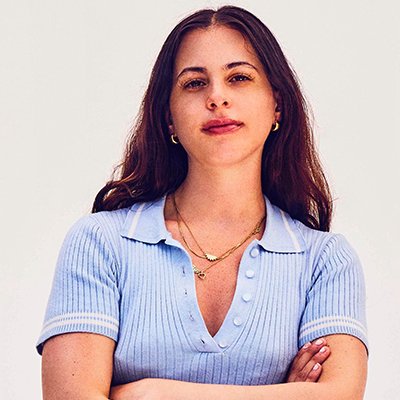 Sarah Vitti, Senior Manager of Culture Change at Caring Across Generations, collaborates with artists, thought leaders, culture creators, and media partners to co-create innovative storytelling campaigns that help people imagine a world where care and caregiving is visible and valued and where everyone can live, work, and age with dignity.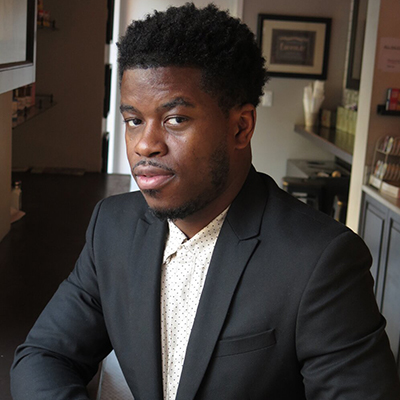 Tamir Muhammad is a producer of film & television and Founder of Populace, creating content that's focused on genre-bending originality and universal pop-culture ideas sparking conversations. Current credits include the critically acclaimed HBO series Random Acts of Flyness.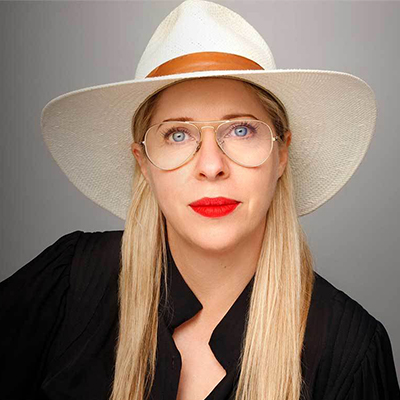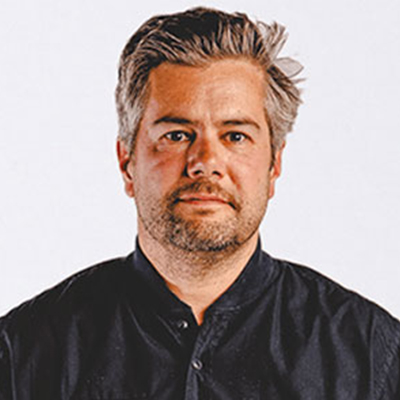 Todd Simmons is the VP of Brand Experience & Design at IBM and the Co-Lead of IBM Blue Studio. Previously he was Global Principal and Executive Creative Director of Wolff Olins. His creative and strategic thinking has been central to successful projects he's led including Product (RED), PwC, Nike, 3M and many more. Simmons has been named in Fast Company's "Most Creative People in Business" and the "Most Influential People Shaping The Future of Design."